Bill Kalmenson
Musician, filmmaker, actor, comedian, and surfer; Bill Kalmenson is truely a jack of all trades. The mind behind Buffalo Jump Productions is passionate about all things creative.
Acting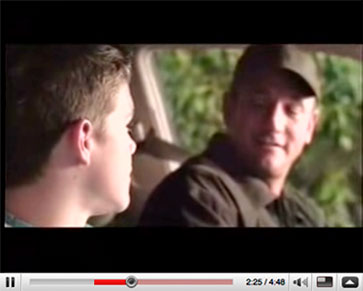 Comedy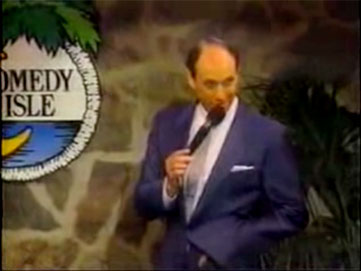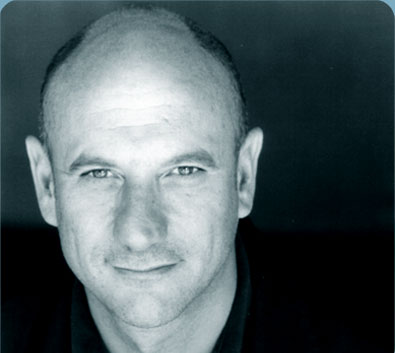 About Bill
...Bill has charted a creative journey that has spanned a variety of disciplines. Prior to his feature debut as a writer-director Bill worked steadily as a stand up comedian and actor. After cutting his teeth in the N.Y.C. and Los Angeles club scenes Bill headlined regularly in comedy clubs all across the country. Bill studied acting in N.Y. with theater icon, Stella Adler and Jack Garfein. As an actor he appeared in numerous productions on the New York Stage. Most memorable for Bill was when he appeared opposite comedy legend and mentor, Milton Berle, in the short lived "Goodnight, Grandpa."
Upon his arrival on the west coast Bill guest starred in a wide spectrum of episodic TV shows which include "Cold Case," "Six Feet Under," "E.R.", "24", "L.A. Law", "Married with Children", "thirtysomething" and "Matlock" to name a few. He also appeared in the feature films, "Lethal Weapon", "The Rhunestone", "Loverboy" and in his own movie, "The Souler Opposite".
In recent years Bill has devoted much of his time to writing and his newest passion, jazz. An accomplished jazz clarinetist Bill and his sextet recently completed his debut CD, "First Point" which is enjoying airplay on KJAZZ 88.1.
In addition to "The Souler Opposite" Bill has written six other screenplays that he hopes to direct. He is also President and founder of Buffalo Jump Productions.
Bill is a refugee from the San Fernando Valley. He graduated from U.C. Berkeley and attended N.Y.U. Grad Film School.
On the weekends the best place to find him is surfing the waves of Malibu.